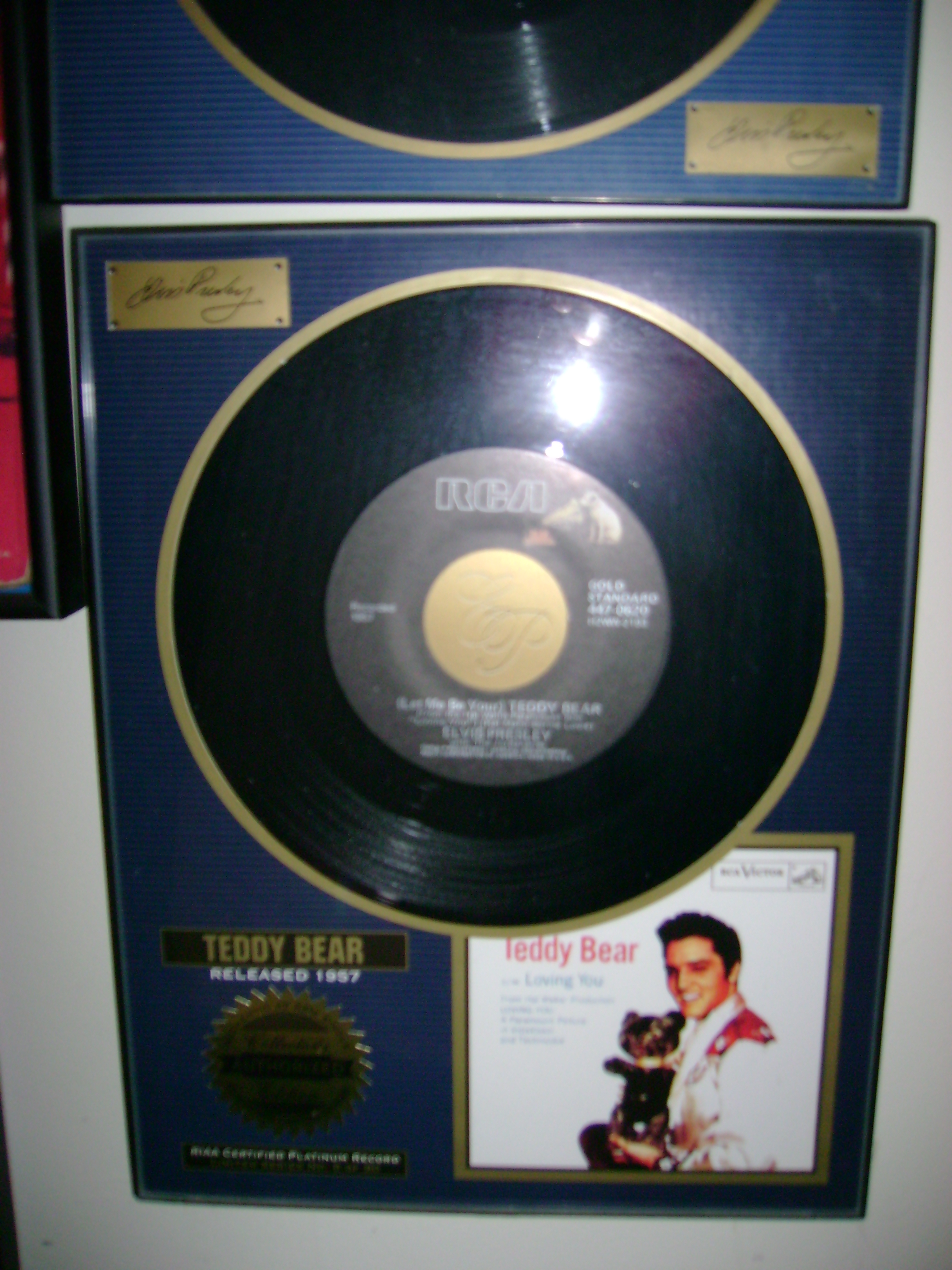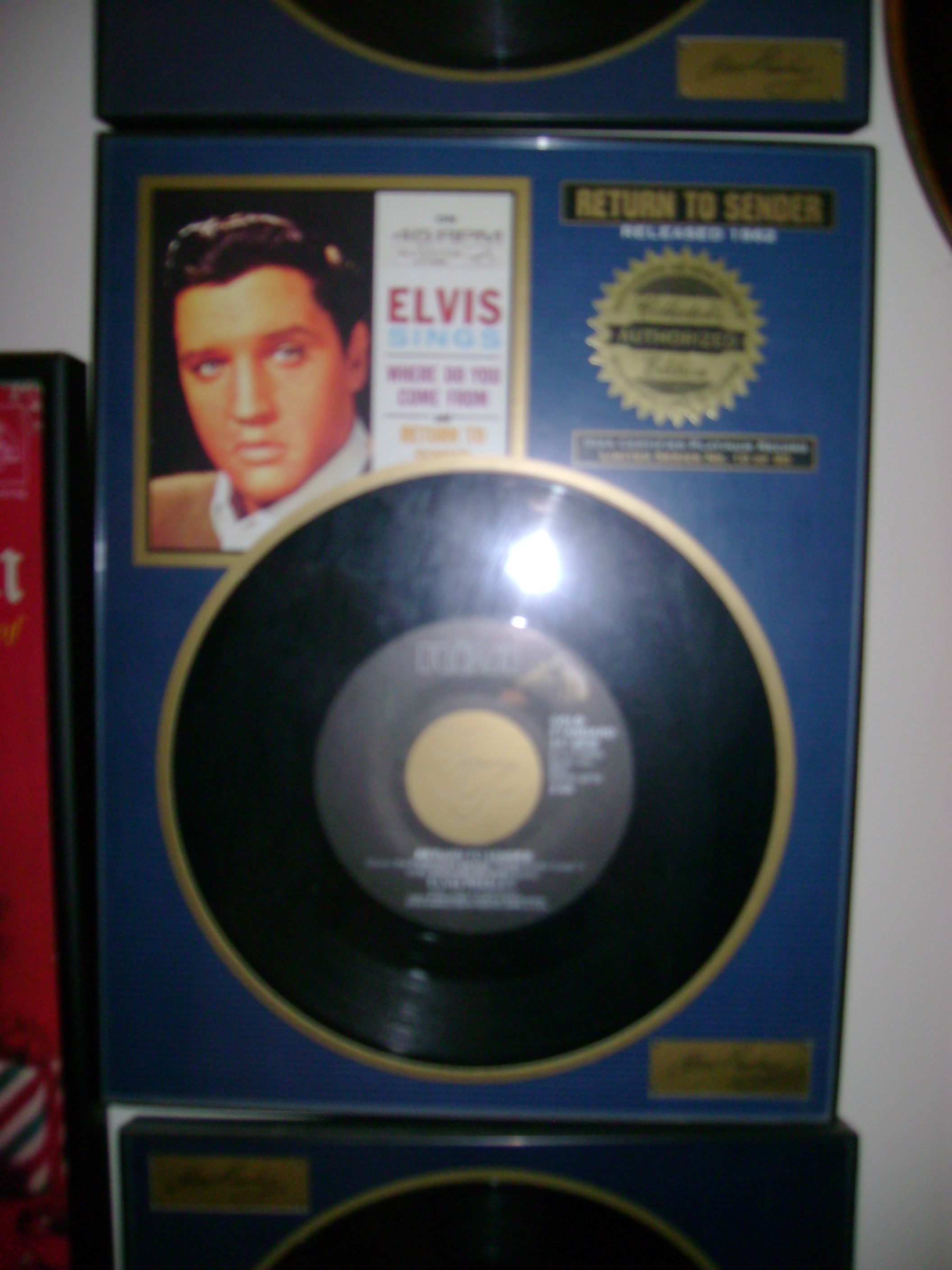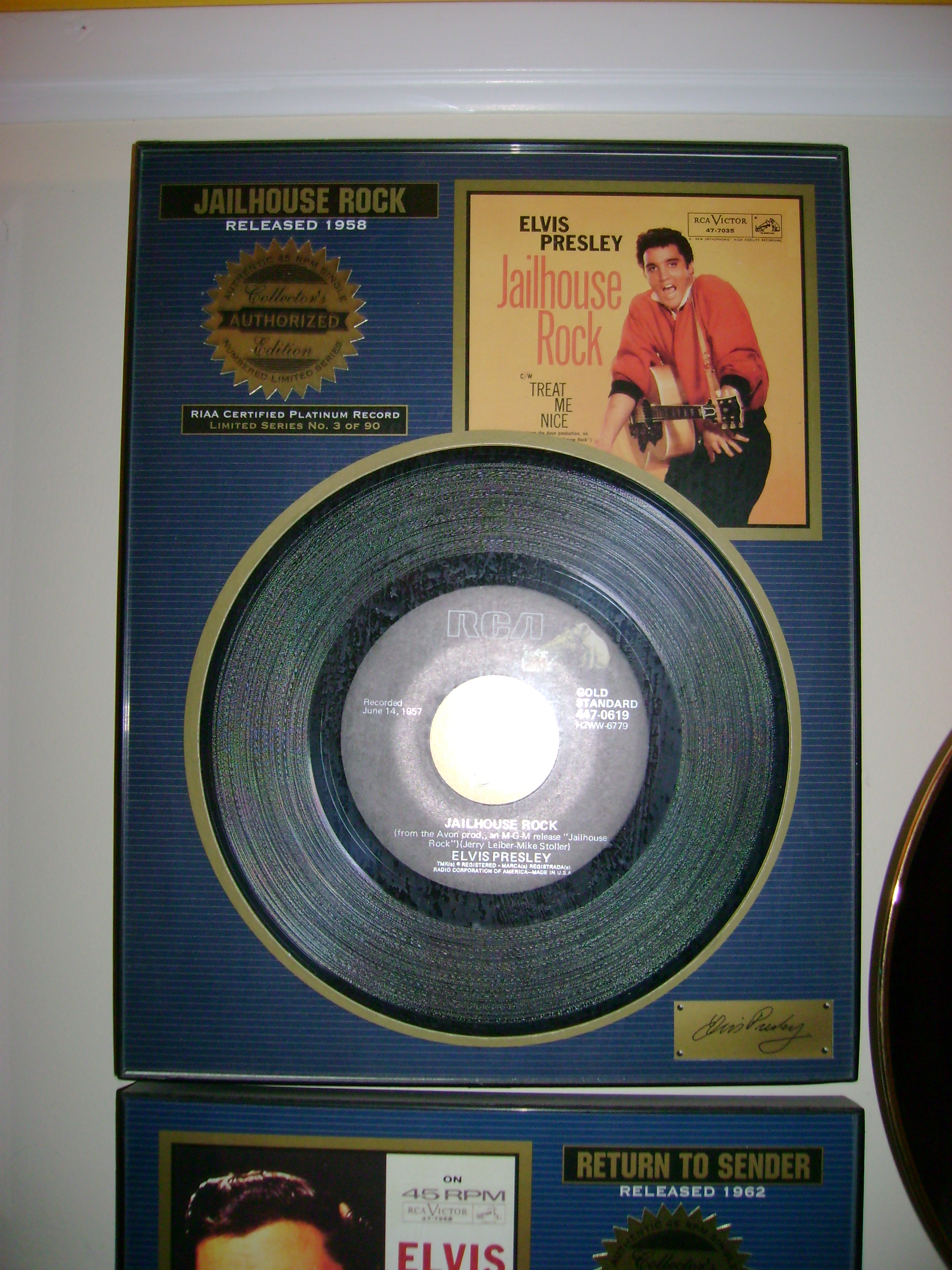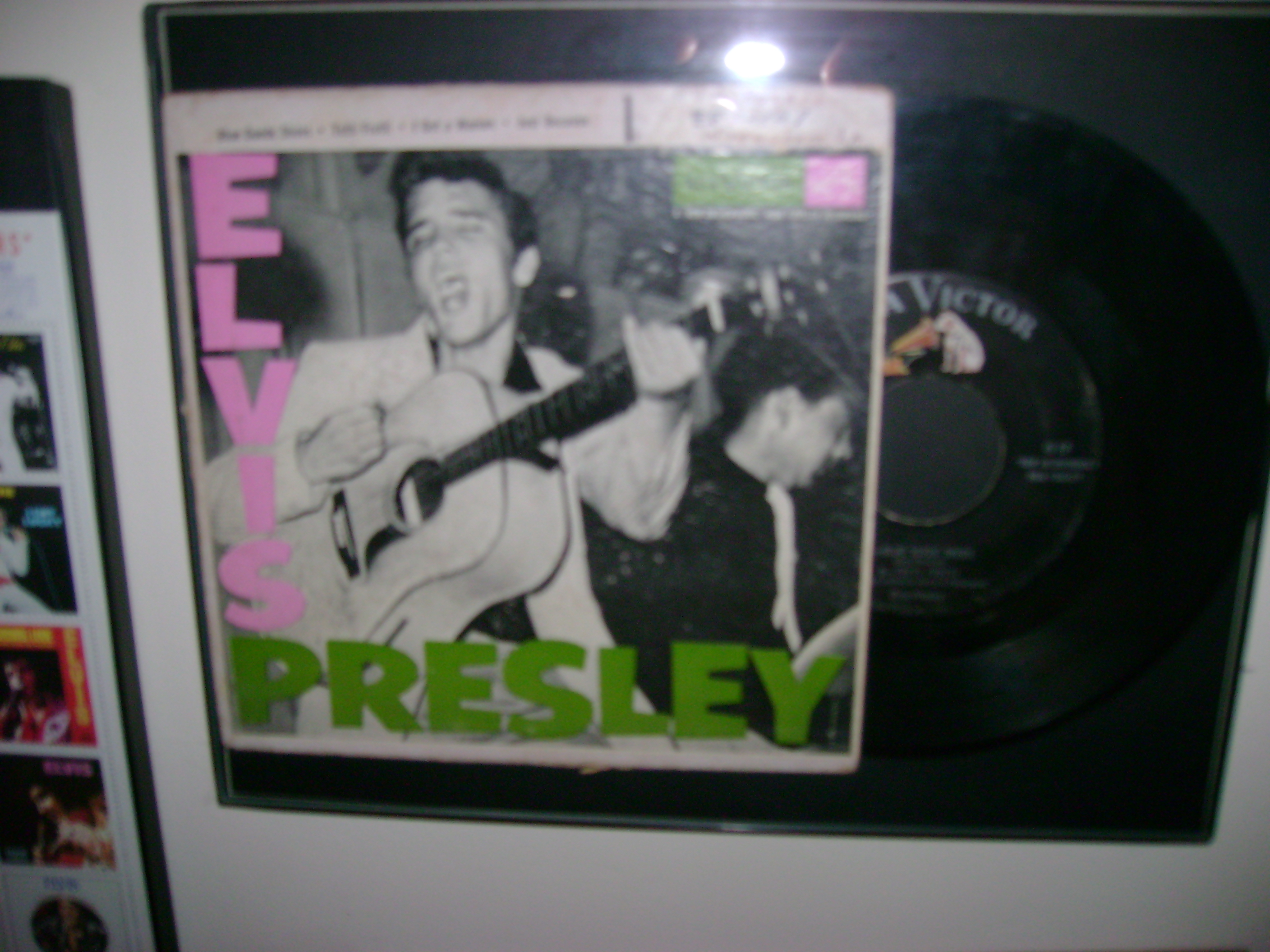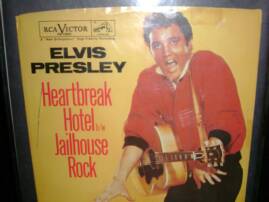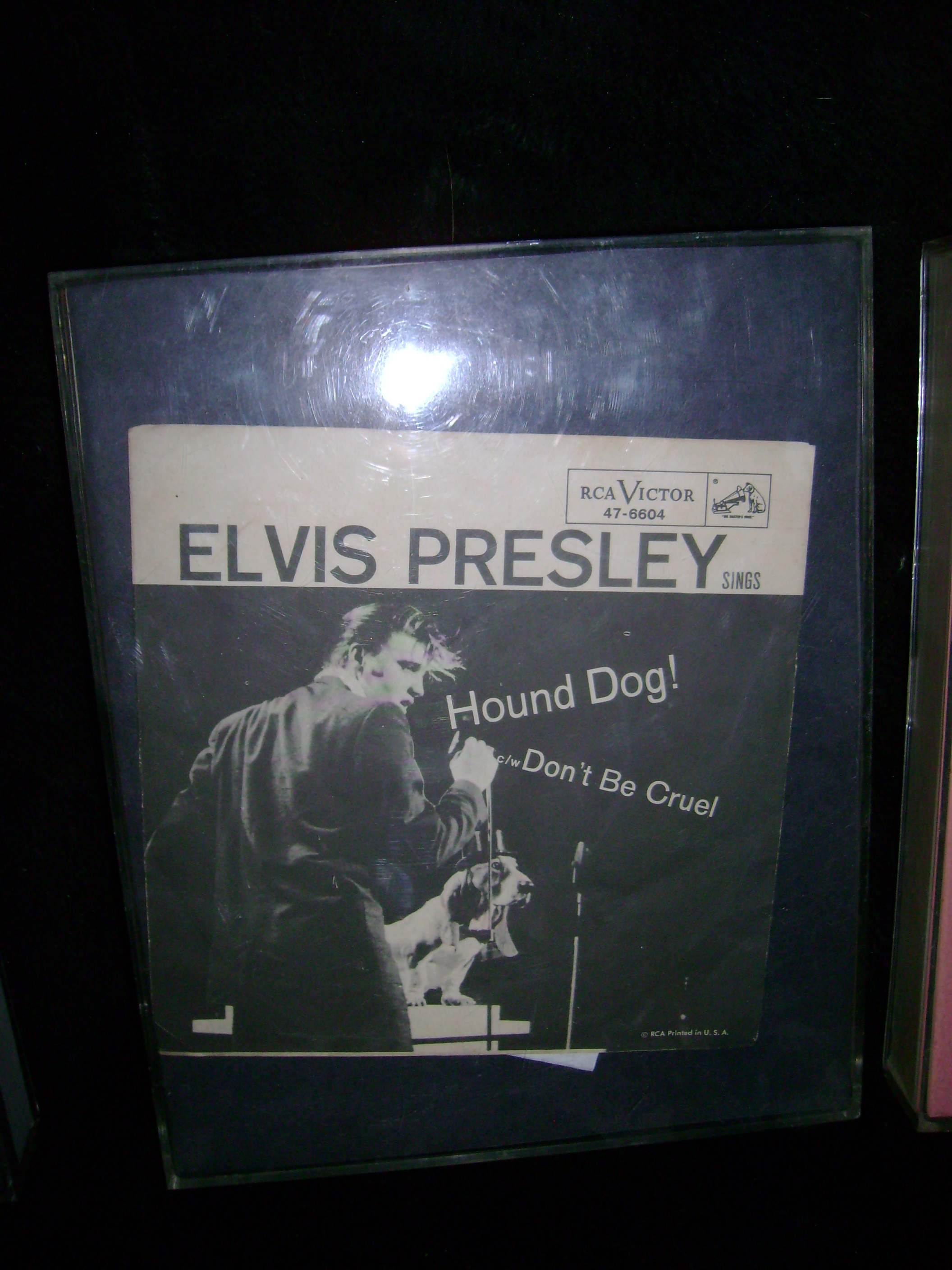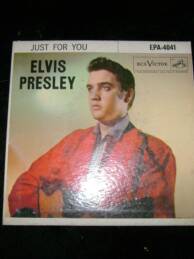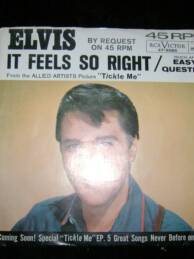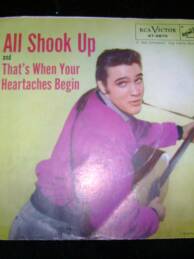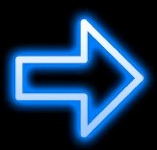 Click the arrow above to go to the next page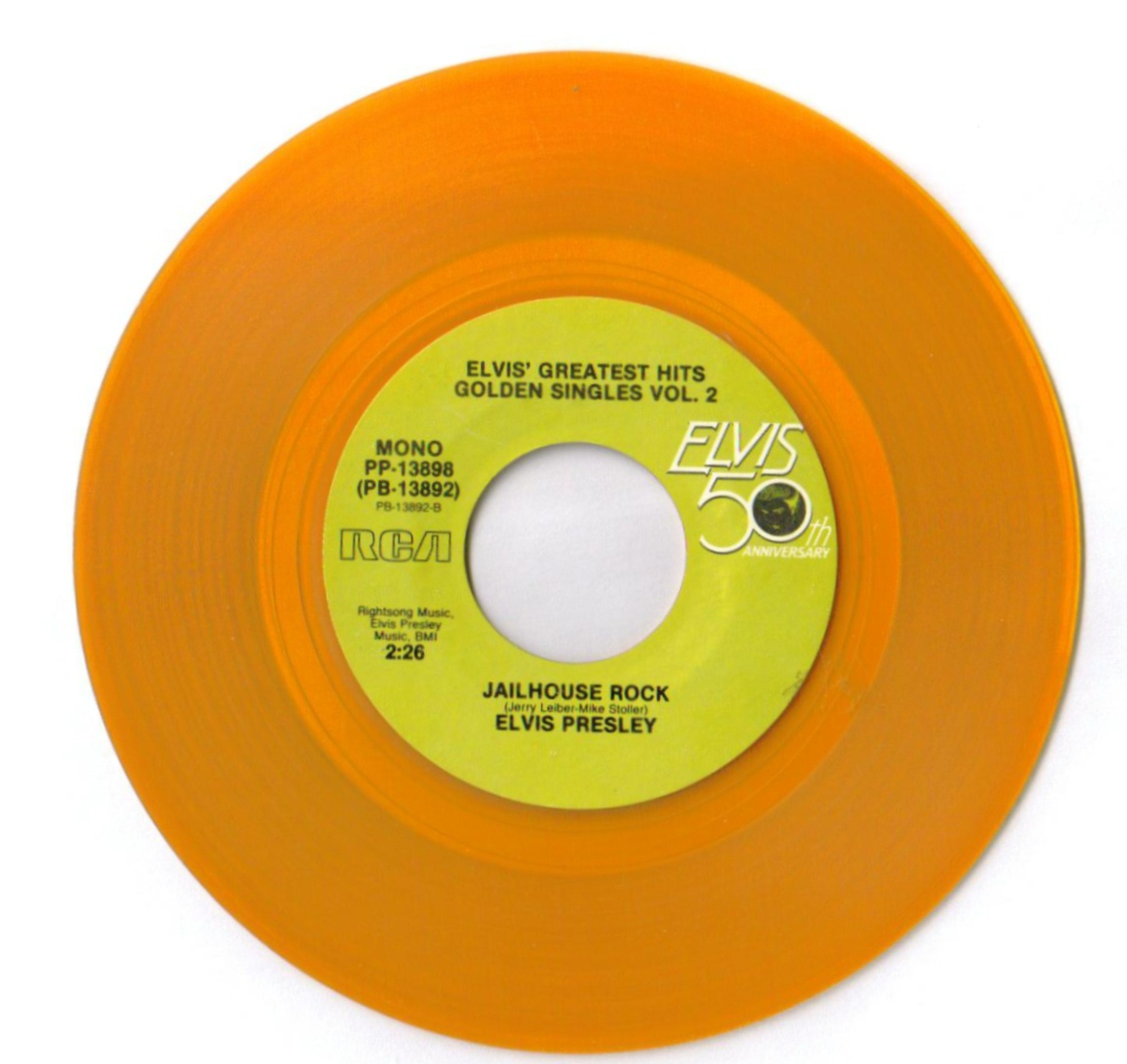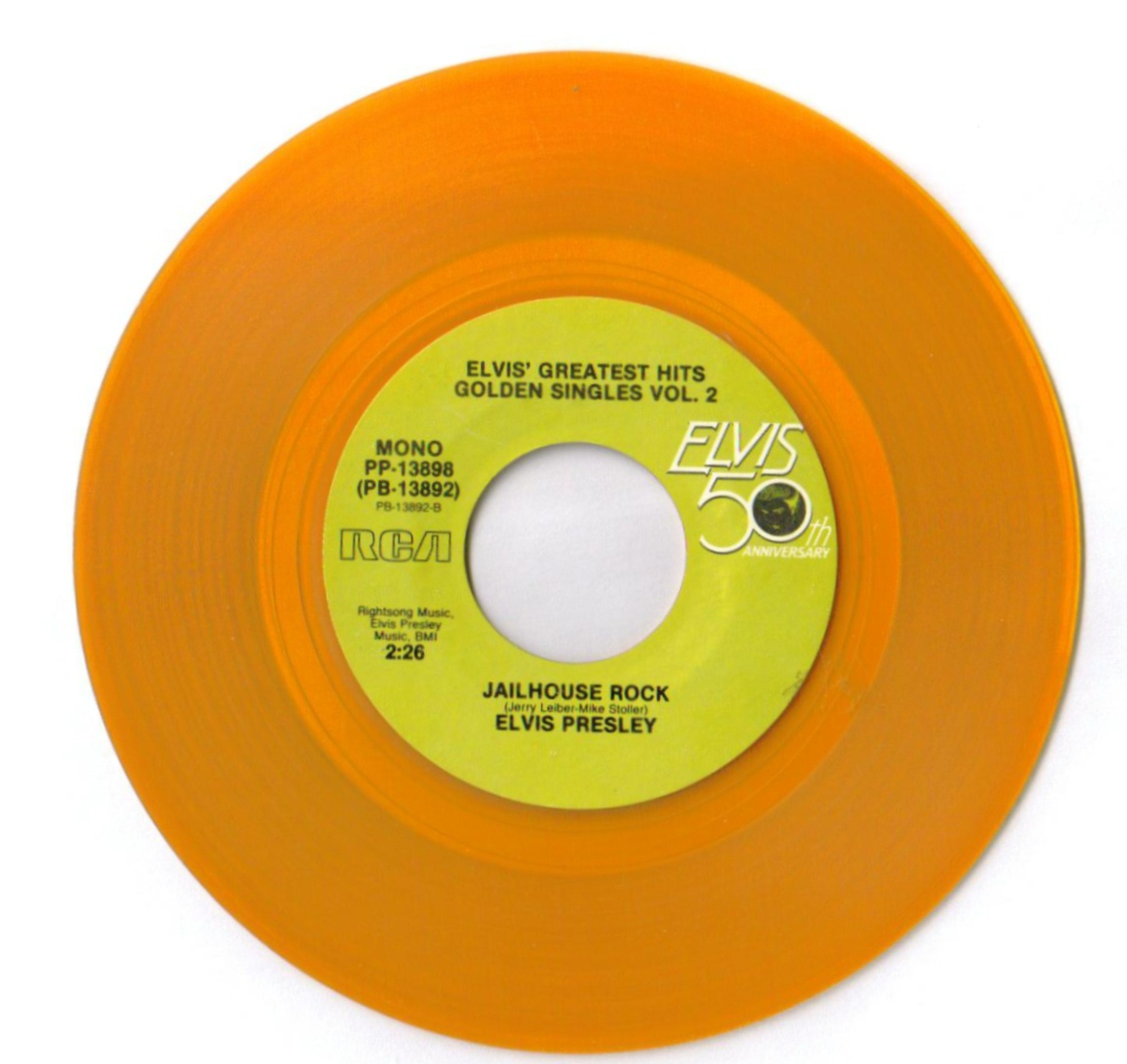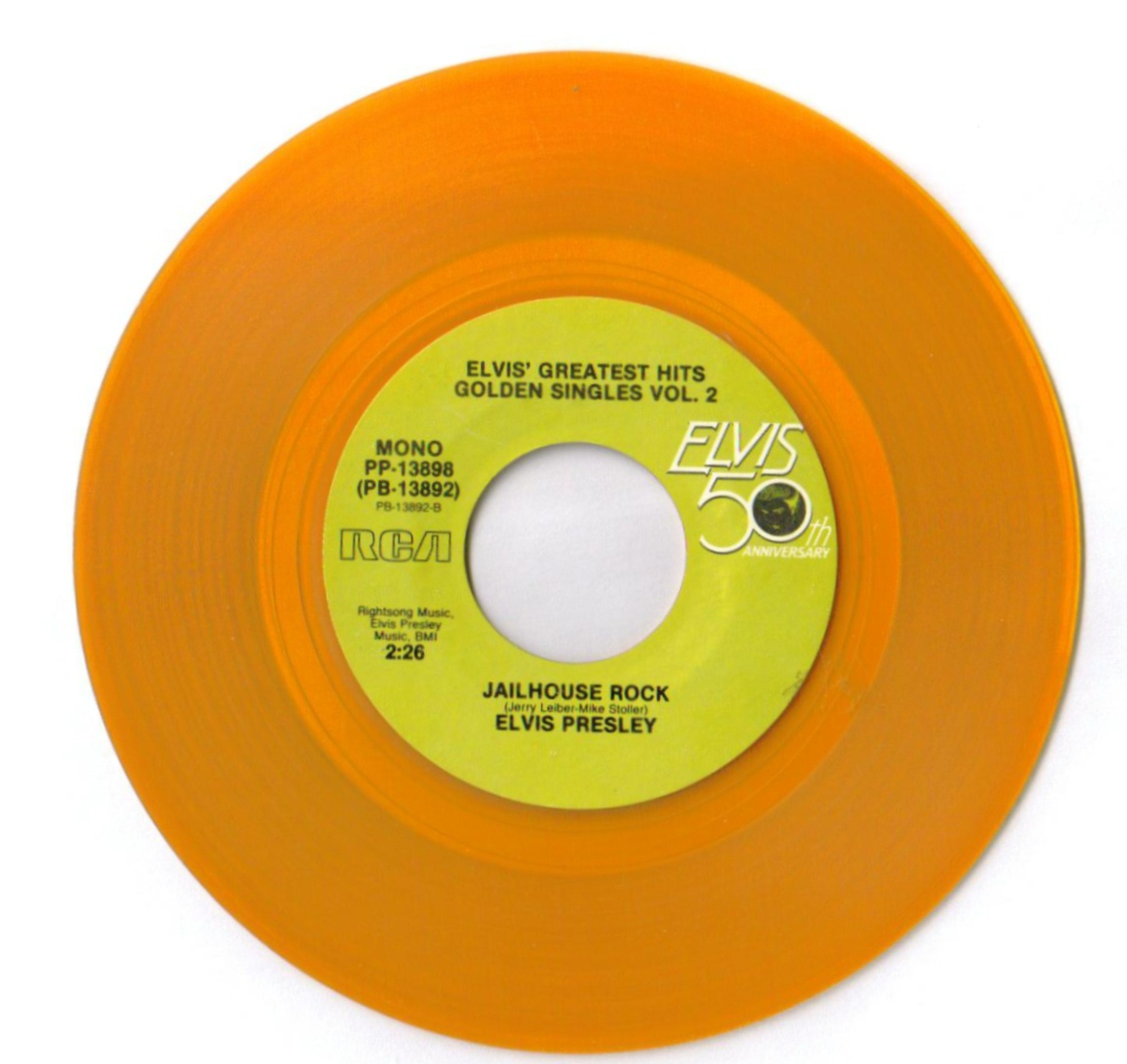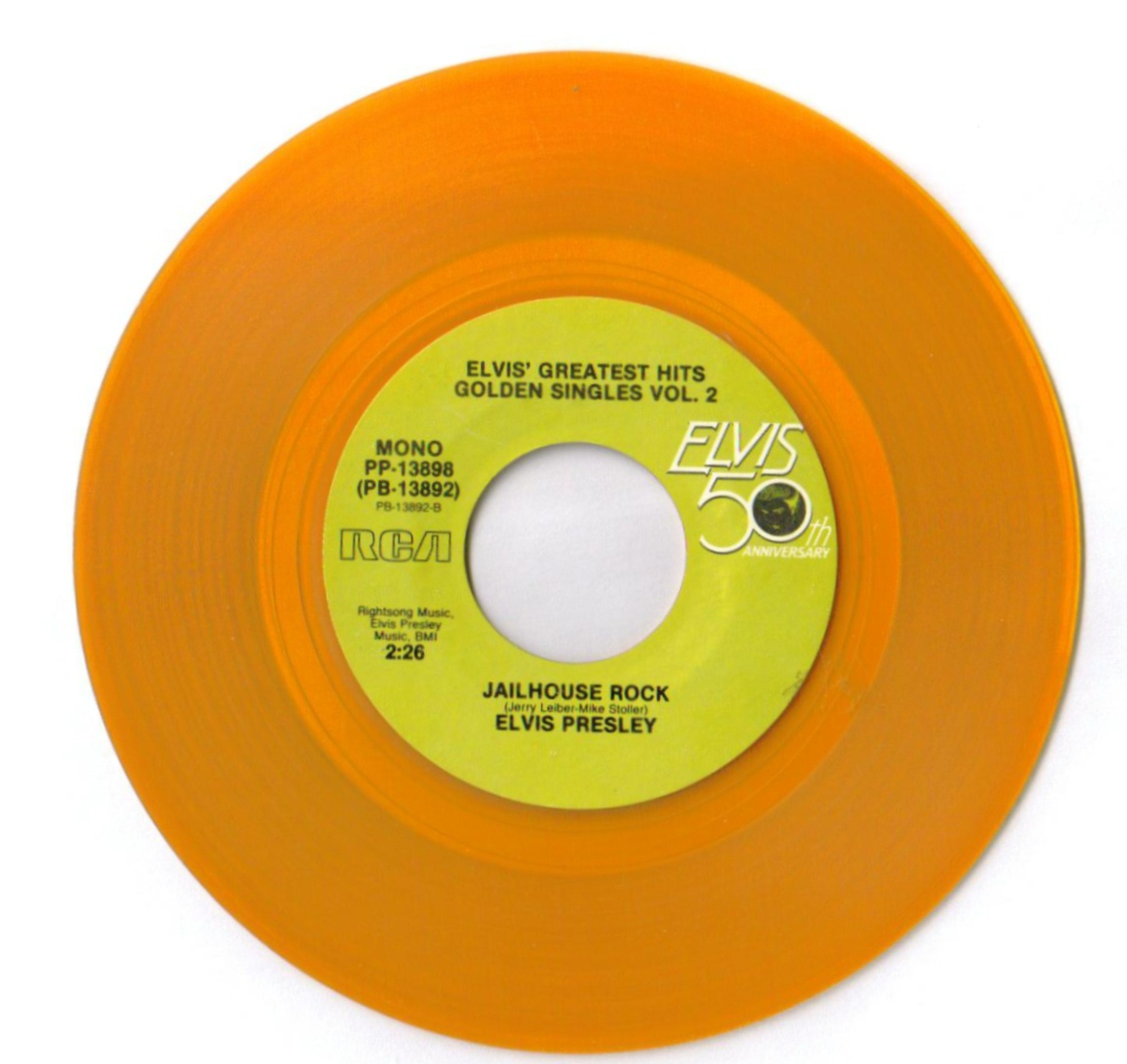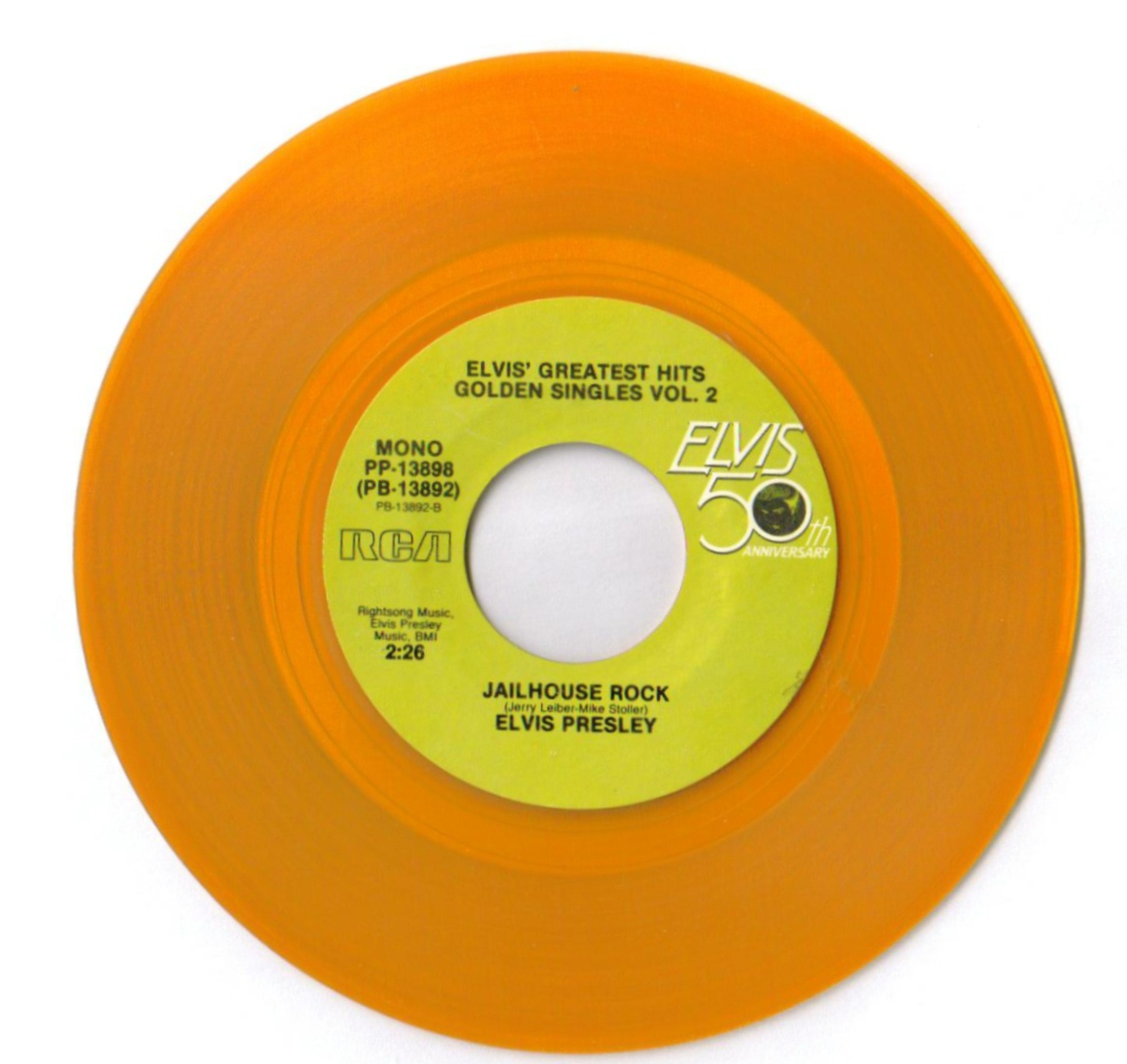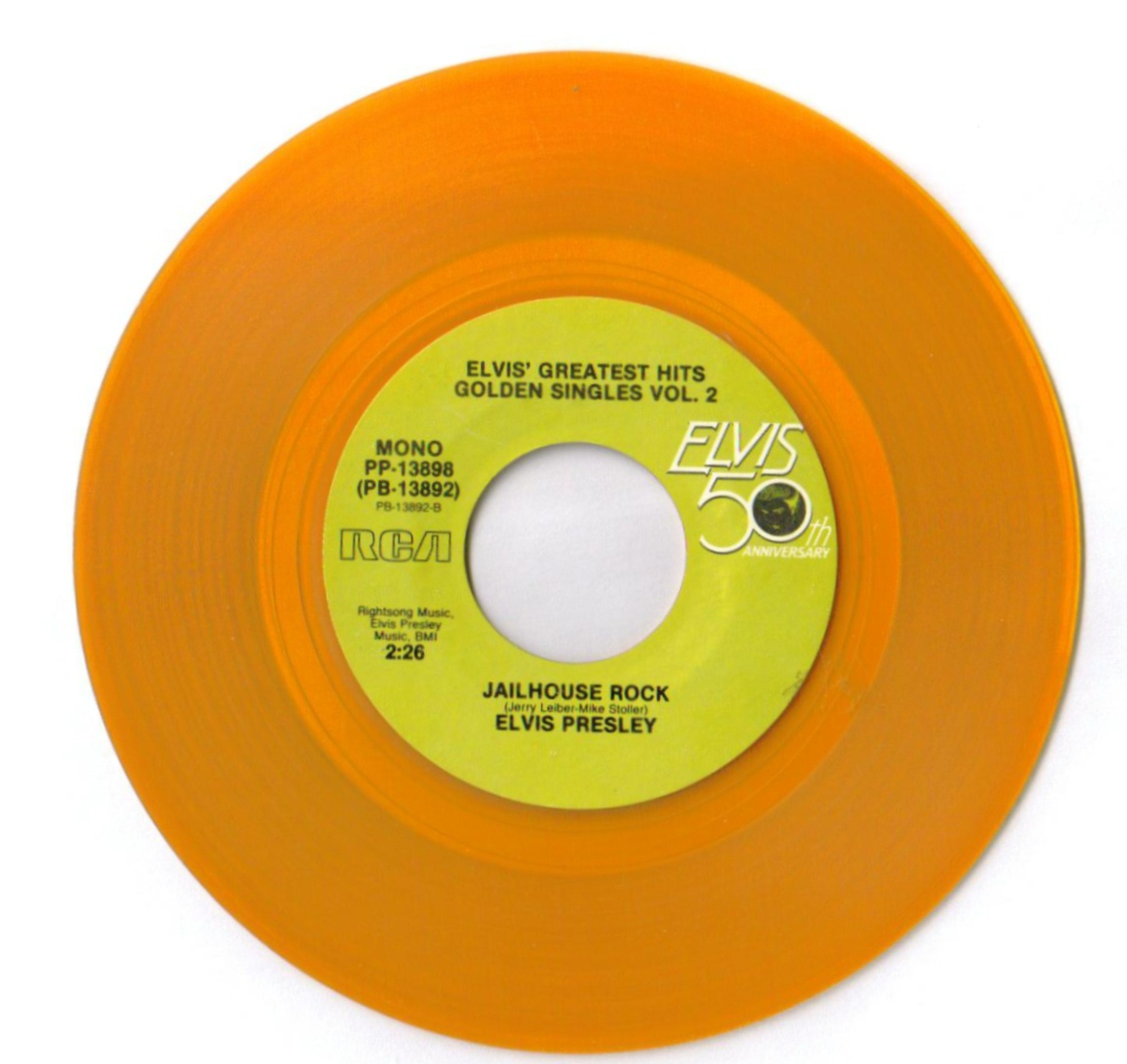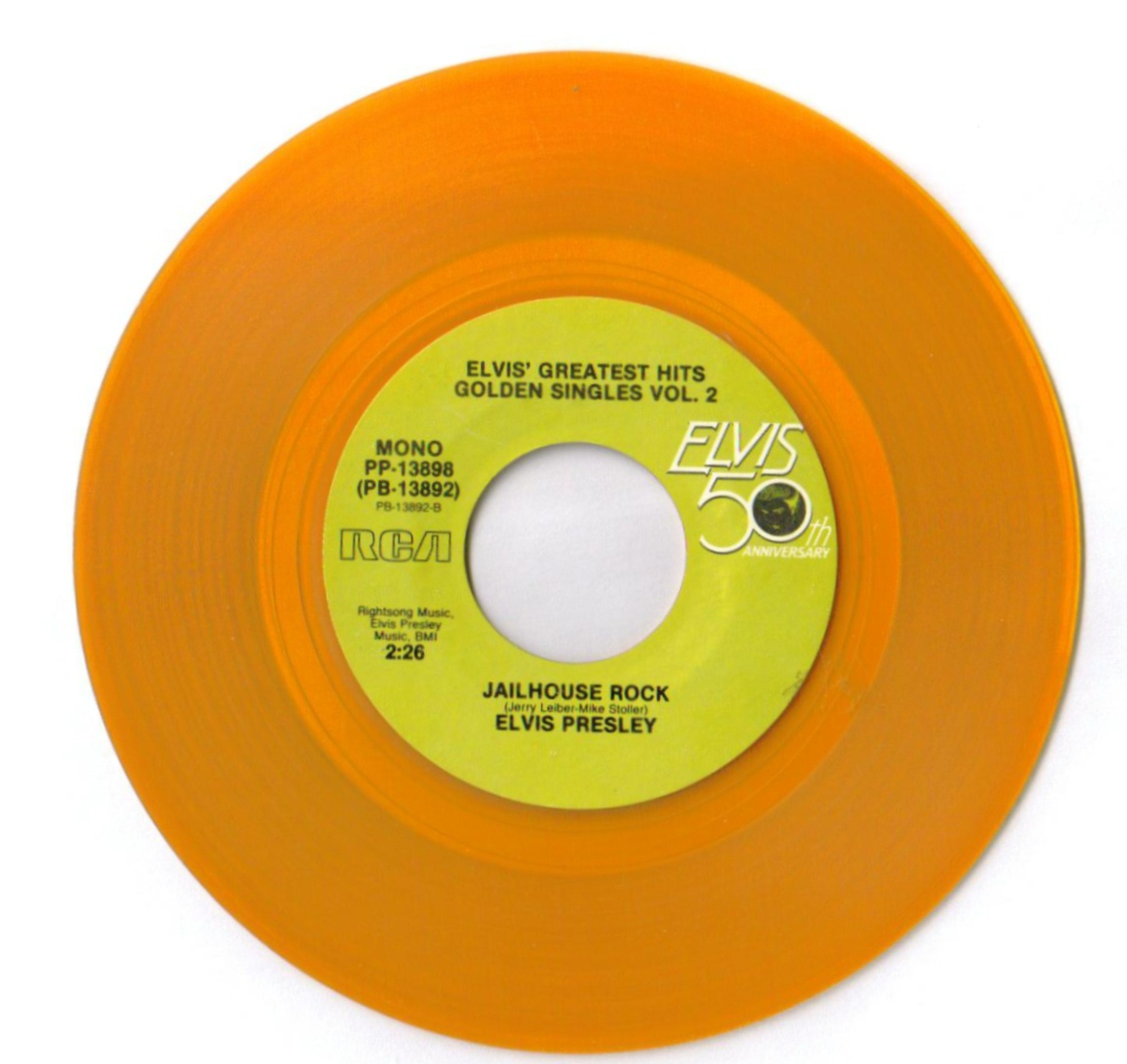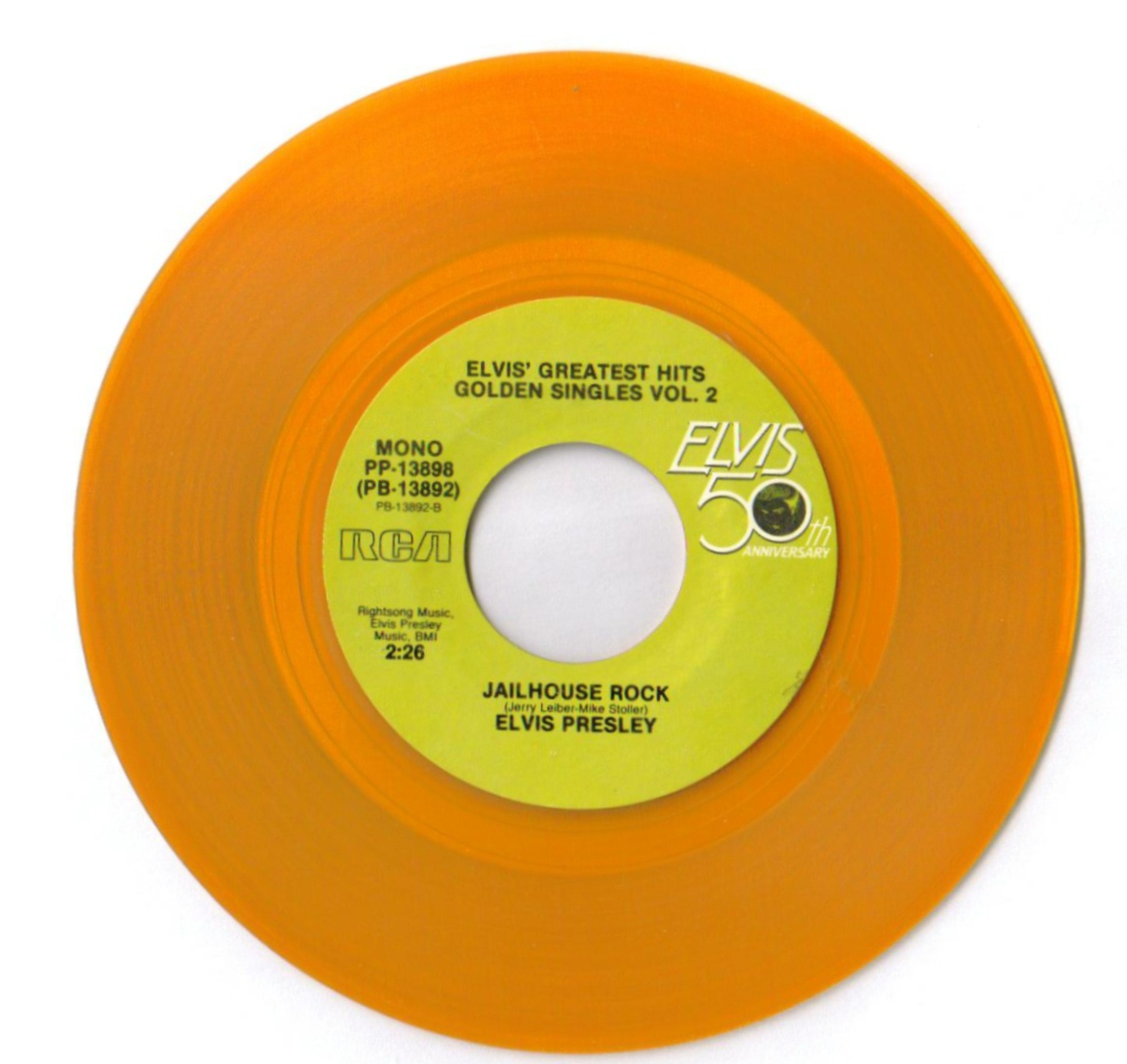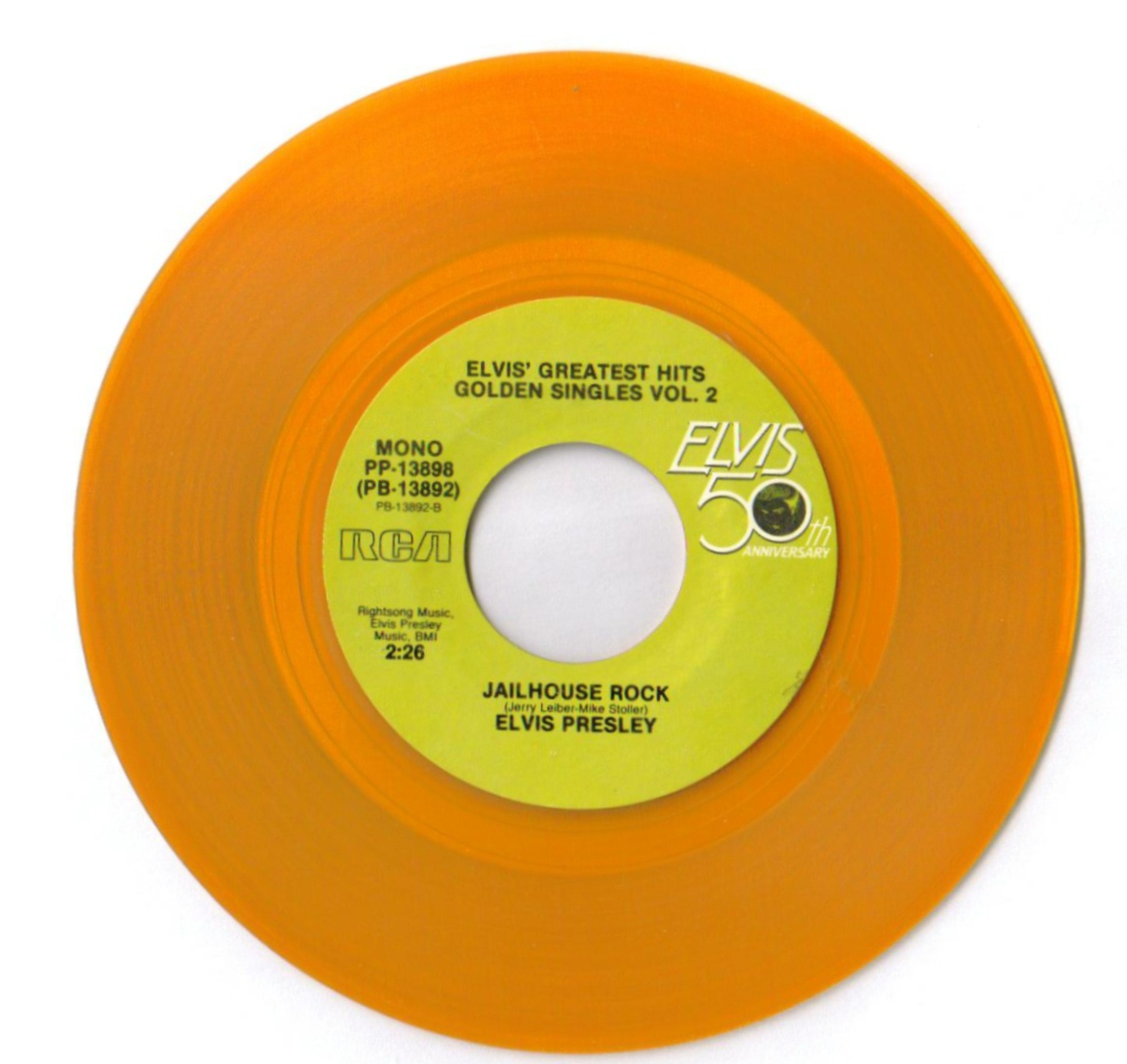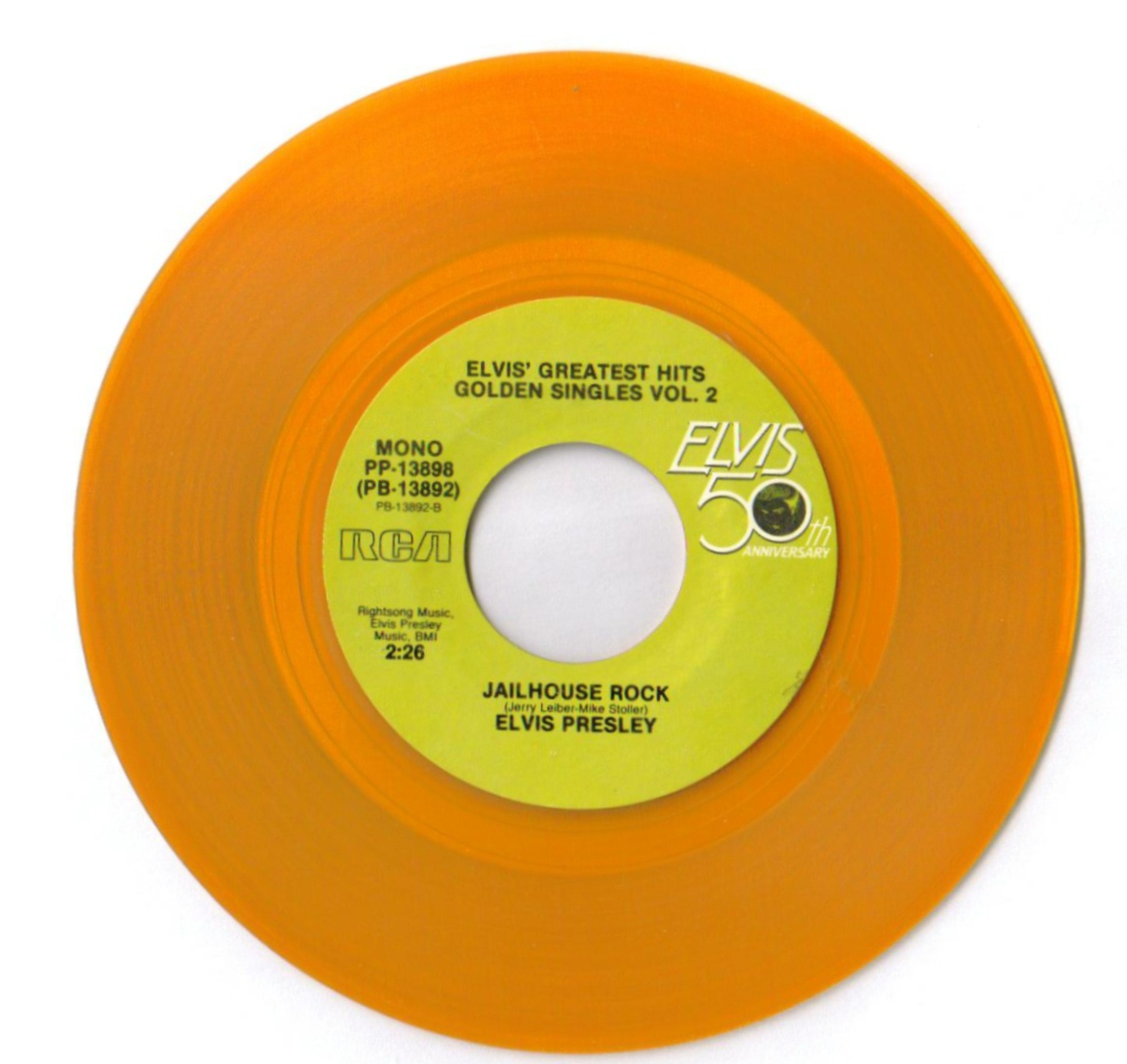 Elvis, Return To Sender Special Edition #10 of 90 Framed.

Elvis, Teddy Bear Special Edition #6 of 90 Framed.

Elvis, Jailhouse Rock Special Edition #10 of 90 Framed.

First RCA single, EPA-747

Blue Suede Shoes-Tutti Frutti-

I Know A Woman-Just Because

RCA Victor PB-13892

Heartbreak Hotel-Jailhouse Rock

RCA Victor 47-6604

Hound Dog-Don't Be Cruel

RCA Victor 47-6643

Love Me Tender-Anyway You Want Me

RCA Victor EPA-4368

4 songs from Follow That Dream

RCA Victor 47-7968

Rock A Hula Baby-Can't Help Falling In Love (2 copies)

RCA Victor 47-7280

Hard Headed Woman-Don't Ask Me Why

RCA Victor PB-13887

IWant You, I Need You, I Love you-Love You

RCA Victor EPA-4041 (jacket only)

RCA Victor 47-8585

It Feels So Right-Such An Easy Question

RCA Victor 47-6870

All Shook Up-Thats When Your Heartaches Begin

RCA Elvis Greatest Hits Golden Singles Volume 1 & 2 - 24 Gold Singles with Color Jackets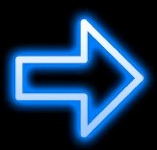 Please email me at sandpiper94@aol.com for more info.